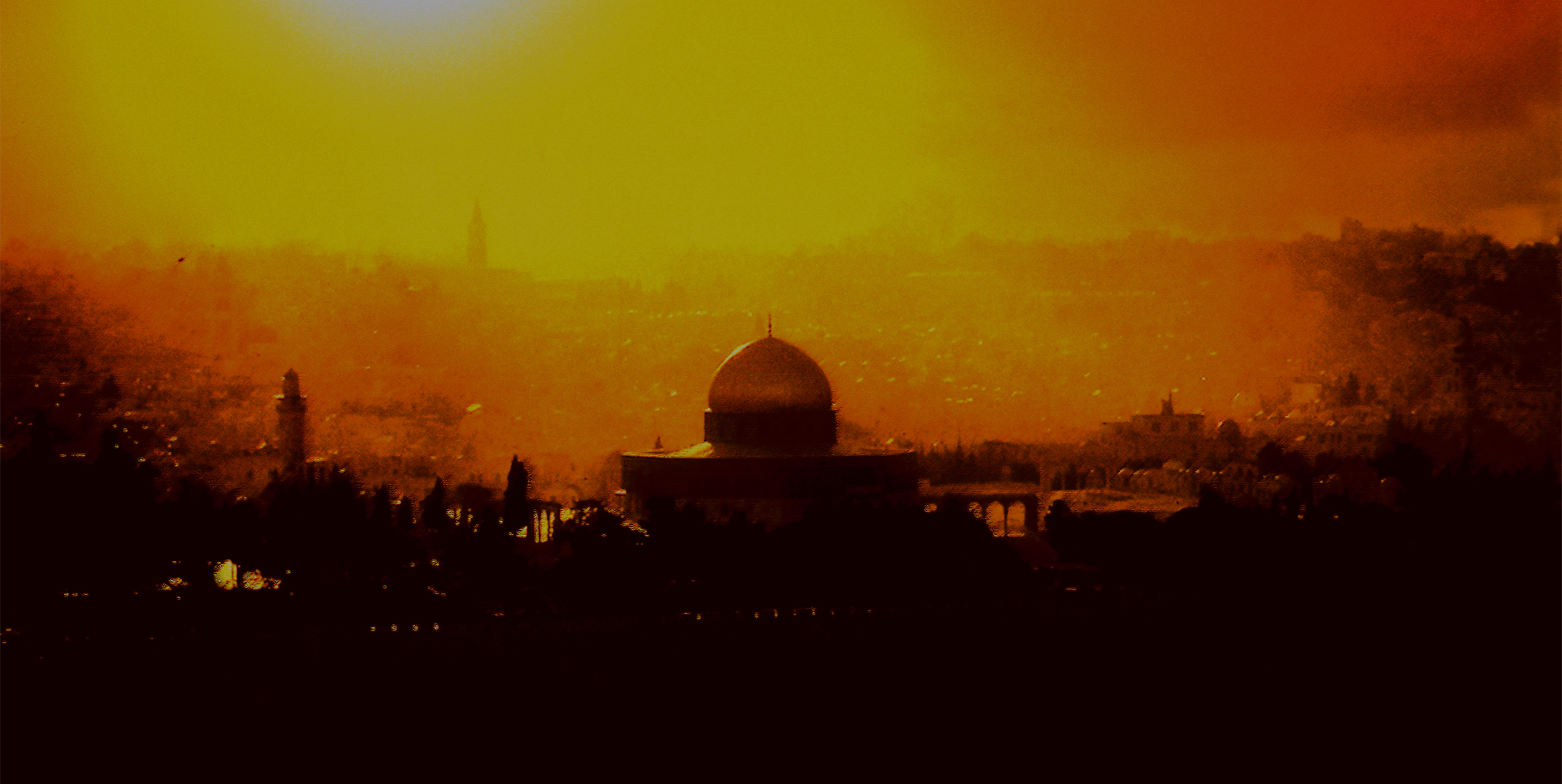 YOUR ONLY LDS LICENSED
GUIDES IN ISRAEL

WITH DANIEL & STEVEN RONA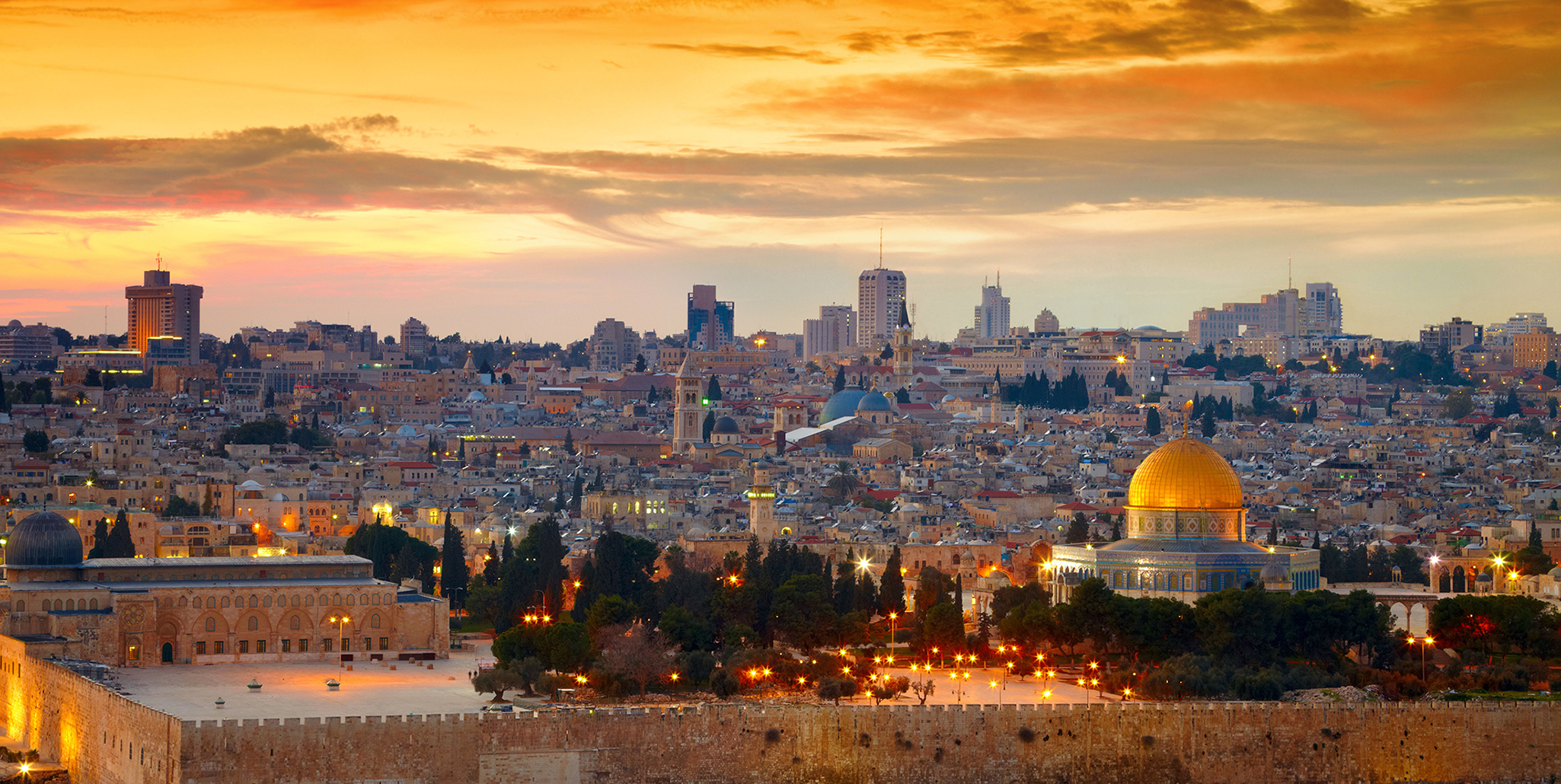 WANT A LITTLE BIT OF ISRAEL
IN YOUR OWN HOME?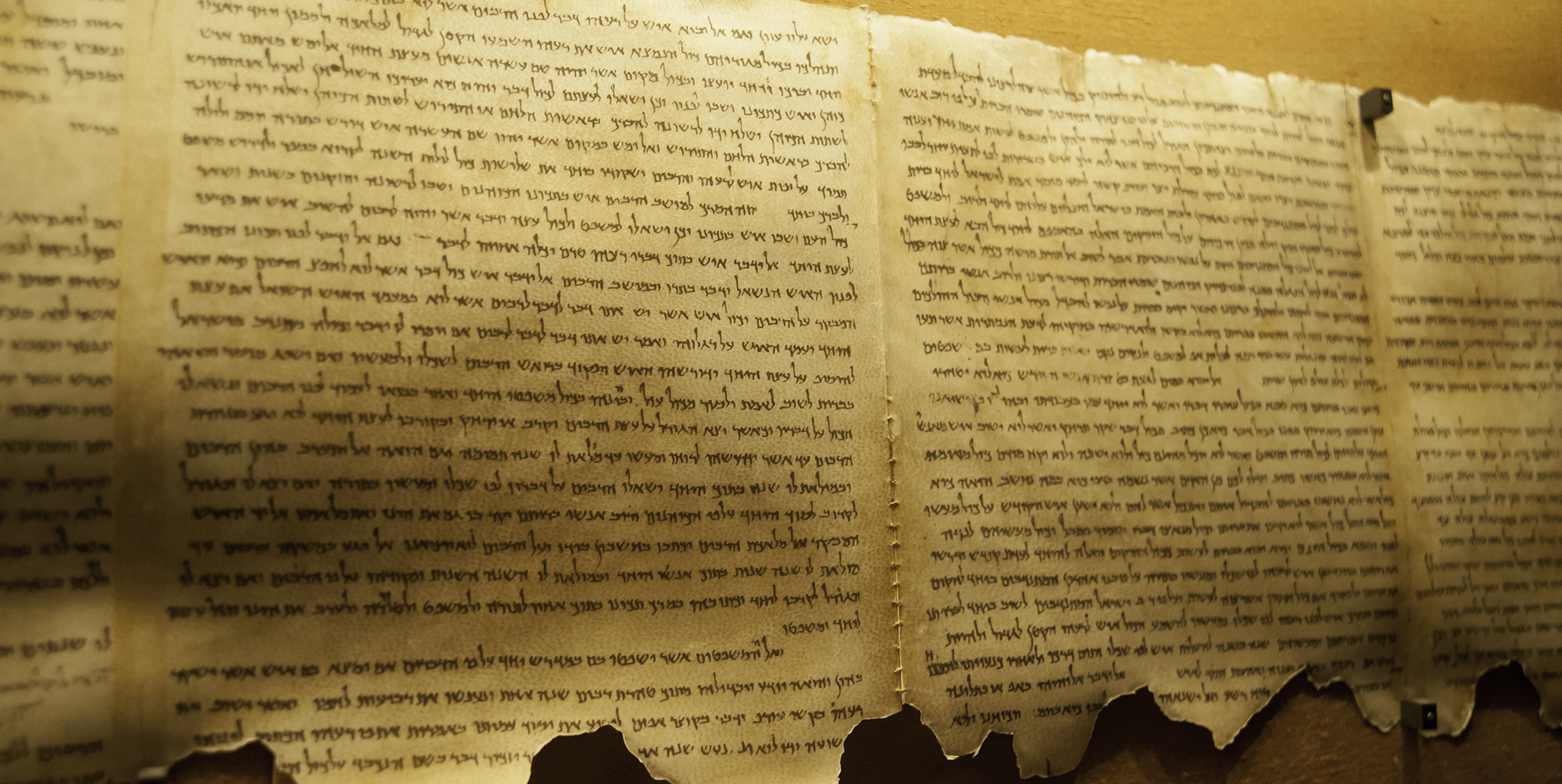 YOUR AWAKENING OF THE
INNER SPIRITUAL CALLING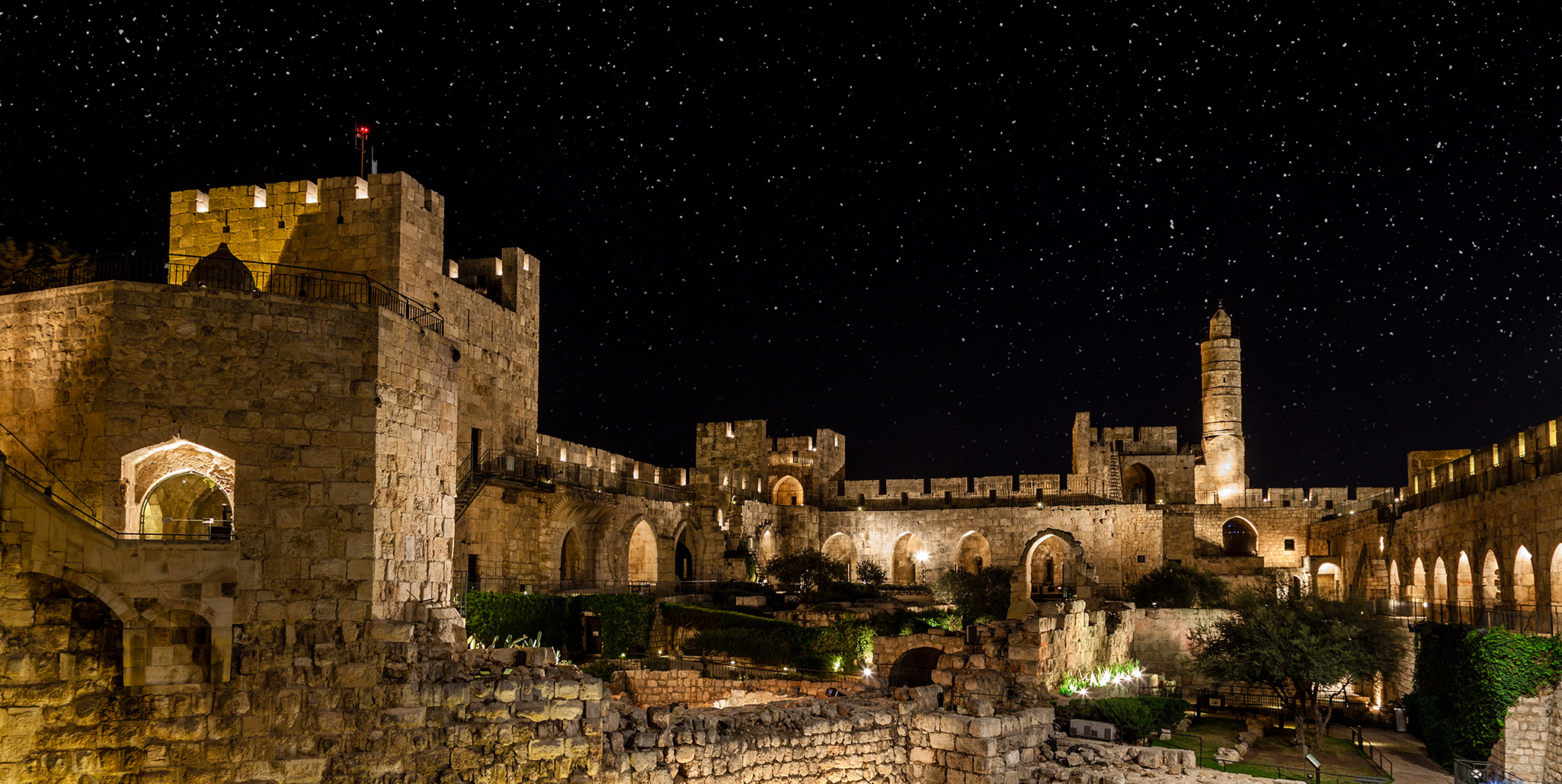 REVEALING HOLY LAND INSIGHTS
MORE THAN 45 YEARS
"I learned that Saturday is the LDS Sabbath in Israel.
Thank you Daniel & Steven, for making it FREE of organized touring!"

- Russ Hunter (SLC, UT) Read More
"Janeal & I appreciate you keeping the Sabbath day in Israel a free day. Worshiping with the Jerusalem Branch was an up-building experience. We needed the day of rest!"

- Robert & Janeal Hatch (SLC, UT) Read More
Your Once In A Lifetime Journey To Israel
Let's talk about a family vacation, one that touches your heart forever, a kind of vacation that has an "eternal effect," one that ranks high as a "Once in a Lifetime" dream fulfilled.
Daniel Rona said, "That dream came to me more than 40-years ago, and so I became the first LDS Licensed Tour Guide in Israel, my son, Steven Aaron became the 2nd." We strive to create a life enhancing experience." So, what do think would be the advantage for your Israel experience? Consider this answer: Father and Son, licensed guides in Israel . . . and you get, Americans, Israelis, Latter Day Saints and Jews.
What could be better?
Want a little bit of Israel in your own home?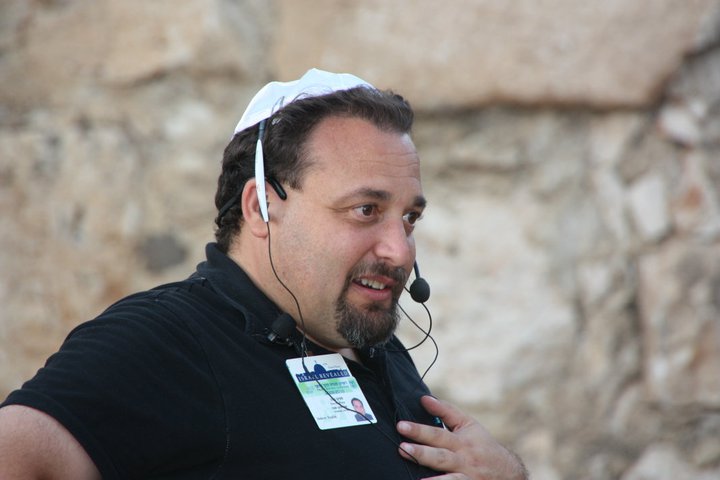 A Better Way Of Touring
P.S. Daniel Rona and family pioneered the ALL INCLUSIVE, spirit filled touring, with better hotels, better and more comfortable coaches with huge windows, WiFi and a better sound system where everyone can hear everybody's questions.
It was Daniel, a radio-TV broadcaster, who pioneered the personal headsets – with music – absolutely, to date, a state-of-the-art hearing – that no one else has matched. It is YOUR TOUR, so much better than being bussed in a fixed lecture.
97 More than 97 scriptural references are revealed at the places you are experiencing with LDS guides, Daniel and Steven Rona.
59 More than 59 unique Jewish and Arabic insights become yours as you discover Israel with LDS guides, Daniel and Steven Rona.
73 More than 73 unique Israel insights illuminate your understanding as you are touring with LDS guides, Daniel and Steven Rona.
198 More than 198 unique once in a lifetime experiences become yours as you are touring with LDS guides, Daniel and Steven Rona.
YOUR EXPERIENCING THE HOLY LAND
Revealing your inner, spiritual feelings for more than 40 years!
You're Living a Spiritual Adventure
You know, we are inviting you . . . to invite us . . . to help you enjoy YOUR OWN personal experience. We think that is better than the often canned ``tour-guide`` trip. Daniel and Steven say, "You may call us, 800-272-RONA (7662)." Either Daniel or Steven will answer, (Marilyn Rona, Kathy Ross, Brittany Begay and Nikki Thompson. also help out)! "It's personal, it's our mission." Shalom!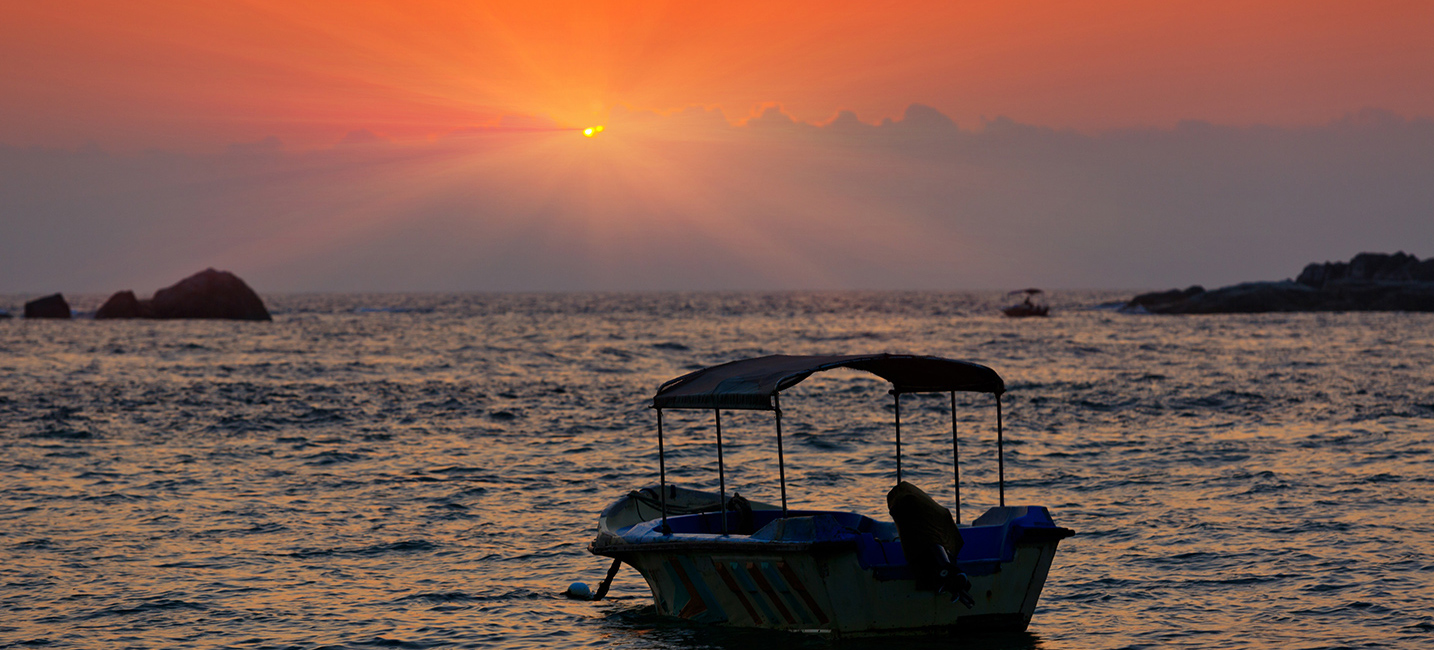 Sea of Galilee
Seven hundred feet below sea level, the waters of the upper Jordan River form the Sea of Galilee. Here, Jesus walked on the water; the apostles were astonished and even frightened when they saw him.
(MARK 6:44-51) As Jesus bid Peter to walk, and then helped him out of the water when Peter cried out, "Lord, save me," He said, "... didst thou doubt?"
Was Jesus teaching Peter that he did not need to doubt, that Jesus came to save?
Garden Tomb of Jesus
With the help of Nicodemus, "took they the body of Jesus, and wound it in linen clothes with the spices... Now in the place where he was crucified there was a garden, and in the garden a new sepulcher, wherein was never man yet laid. There laid they Jesus, therefore because of the Jew's preparation day; for the sepulcher was nigh at hand."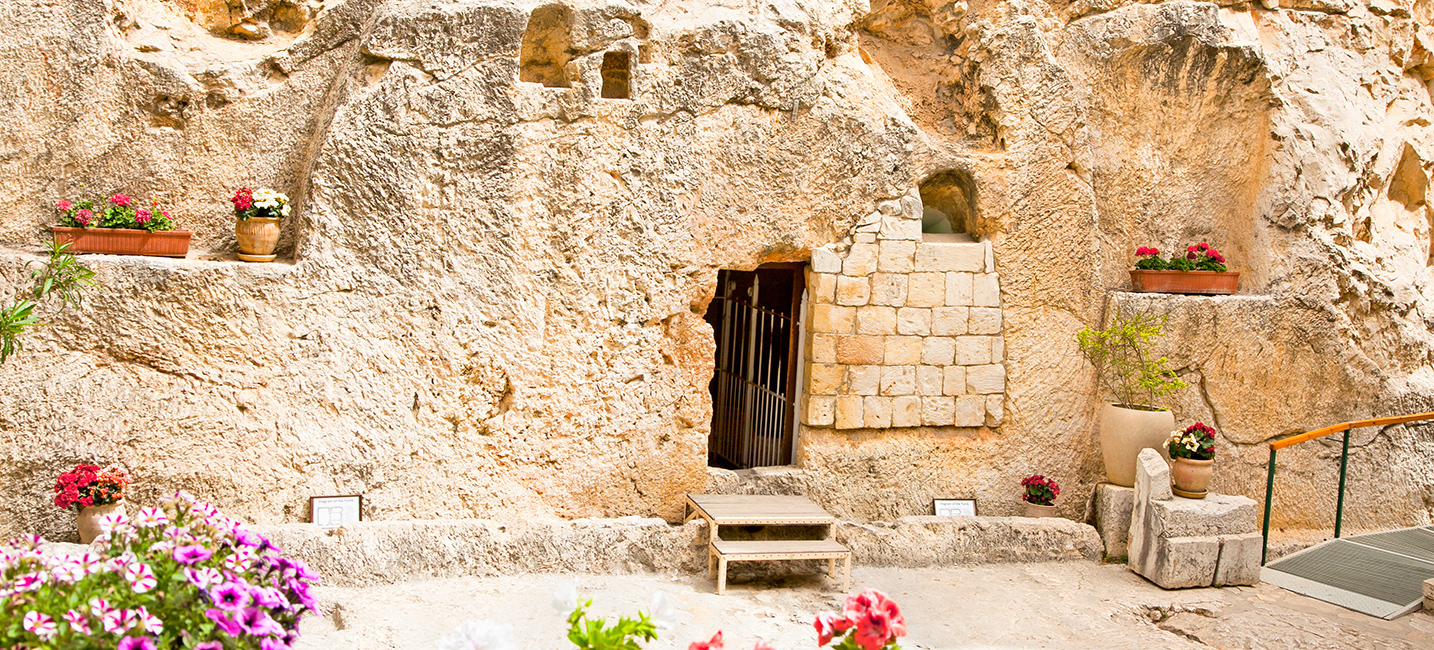 Meet Your Guides
The ONLY LDS licensed tour guides in Israel
Since you would appreciate an authoritative learning experience as well, consider that Daniel, with the help and brilliance of his son, has authored six books, including the Jewish/LDS Gospel Doctrine Supplement material manuals for all the Sunday school lessons, and he produced six-TV-movies about the identities, religions and cultures of the fascinating people of Israel.
That means, they are better in providing you with Jewish/LDS insights. Think about it, Daniel and Steven Rona provide you a better experience than just the usual site-seeing, multi-bus tours of Israel, even if you had an LDS person jumping from bus to bus, adding at least some story that could bring an LDS meaning!
Bob & Lynnette Meek (Idaho Falls, ID) "Wouldn't consider going to Israel with anyone else except the Rona's!"
Kevin & Kathy Meredith (Fruit Heights, UT) "We loved the entire Israeli experience! Very polished presentation by Daniel & Steven. Very spiritual! We never worried about our safety."
Jay & Martha Beck (Alpine, UT) "Daniel's Jewish background was a definite asset. Being with Daniel was an incredible experience."
Cheryl Quinn (Murray, UT) "Congratulations Israel Revealed on your 42 year anniversary. Daniel, the Israel Tour with Dianne Yancey and myself changed my life!"
Walt & Barbara Bristow (Lynchburg, VA) "Thank you for the wonderful tour in Israel and your unique insights into your country."
Russ Hunter & Family (SLC, UT) "We had the trip of our lifetime for the third time with Daniel & Steven!"
LDS Standards
How about another consideration?
In addition to the "guide," (Israeli law requires a licensed guide on every vehicle), you are being guided by the only LDS Tour Operators in Israel. That makes the whole experience even better, because LDS standards apply in the entire event. You get experienced drivers who have never smoked, the bus has never been smoked in. The hotels have higher religious standards, and their restaurants observe the Jewish "Word of Wisdom," kosher. And . . . the Sabbath is sacred, there's no touring scheduled on Saturday, the LDS Sabbath in Israel.